Our Story
Meet Air Texas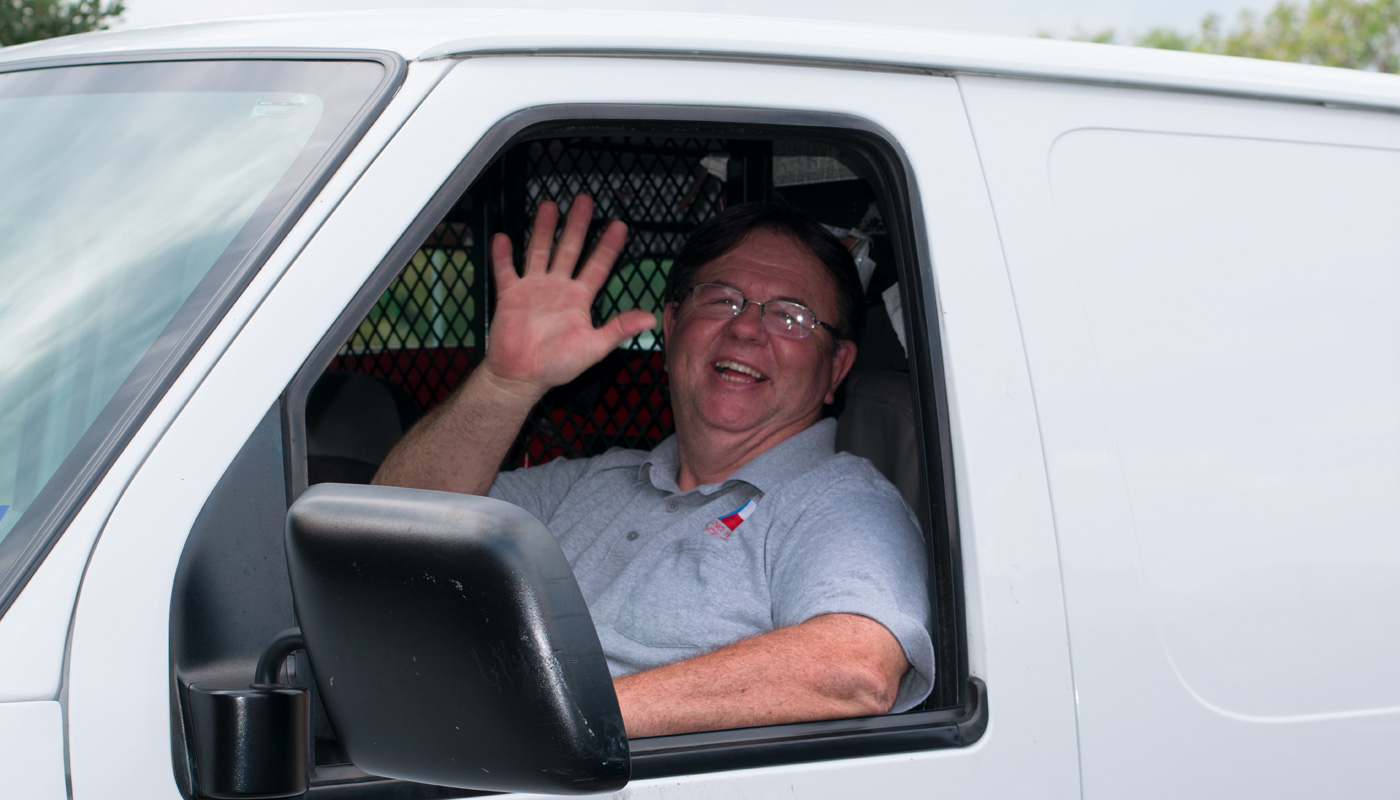 Air Texas is a family owned business. Mark has owned and operated Air Texas since 1997. His son Harrison came into the business right after high school and has become an integral part of Air Texas.
Air Texas Air Conditioning and Heating is here for you and your
family, with a wide spectrum of professional and affordable air conditioning and heating repair services. We offer ac and heating repairs, maintenance, sales and upgrades. We have cost effective solutions to bring comfort to Texas homes and small businesses that fit all budgets comfortably. Backed by over a decade of experience within the industry, superior workmanship, offering fast on-time service and up front pricing. Our fully equipped licensed and bonded ac technicians are San Antonio's 24 hour ac service experts. We have extensive experience with the older R22 systems and know when to repair or replace.
Keep your AC system running at optimal levels all year round and give us a call; we offer the largest mobile inventory in South Texas.
Office Hours
Monday- Friday: 9:00am-10:00pm
Saturday: 10:00am-6:00pm
Sunday: 11:00am-6:00pm
20 Years Experience
Receive Special Offers
Sign up to receive our special offers direct to your inbox.