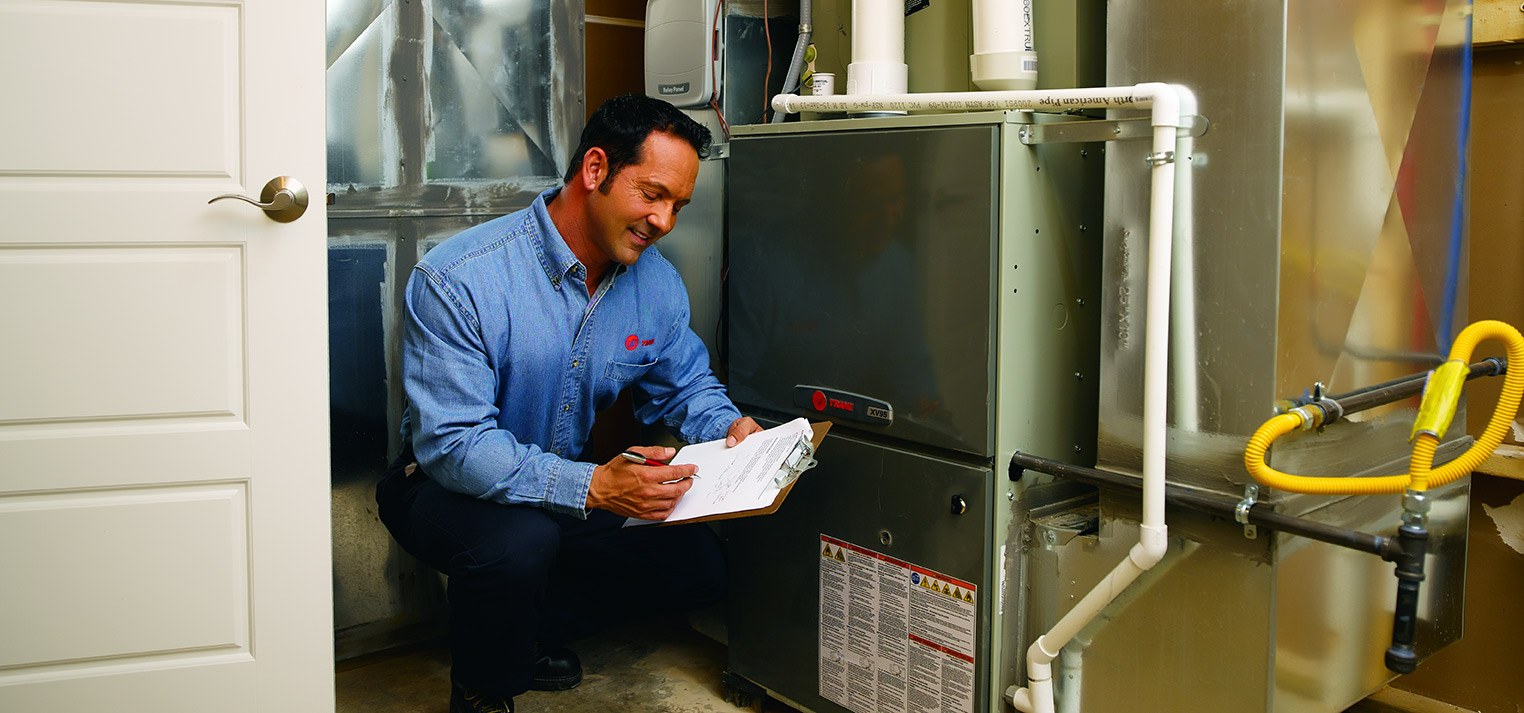 A/C Repair Services Near Me
Like any other mechanical device, air conditioning systems (A/C) can break down after years of use. When this happens you want a good and fast AC Repair Company and you will want the best AC Repair technicians to service your AC system. Our Air Texas AC trained and certified HVAC technicians will perform AC unit repair on all makes and models. So, if you are looking for an AC Repair near you call us that we can get your system up and running as quickly as possible.
Ask Mark or Harrison about our AC Repair services.
Air Texas AC is a family owned business and Mark has owned and operated Air Texas since 1997. Air Texas AC technicians are Licensed and Insured in the State of Texas. Air Texas AC is an Accredited Member of the BBB San Antonio. Air Texas AC techs can service most brands, makes and models.
Air Texas AC provides fast, friendly, and qualified service that assures your largest and most expensive home appliance works when you most need it.
Air Texas AC is the company you can count on.
Do I need to repair my AC System?
Let's face it — replacing your air conditioner can be a very costly and frustrating process. It's not something you do often, so you don't have a lot of experience to draw from. You can ask a family member or friends…but it's likely they have not had a recent experience with a job like yours.
When yo think your AC System is not working properly call us immediately for a diagnostic of your AC and we will do our best to fix it.
So, if you need an Air Conditioning Repair in San Antonio, Shavano Park, Cibolo, Shertz, Universal City, Live Oak, Converse, Garden Ridge and Selma, Texas call Mark or Harrison they will be more that happy to help you.
Air conditioning repair, ac repair san antonio, air conditioning service san antonio tx, air conditioning repair converse tx, air conditioner fix near me, air conditioning repair san antonio, air conditioner repair, ac fix near me, hvac repair companies, air conditioning repair contractor, ac repair near me, hvac repair service, ac repair open sunday, air conditioning service, air repair heating & air conditioning, fix my air conditioner, ac service. Air Texas AC fixes your AC.  AC Repair in San Antonio Area. Call Mark for a Free Estimate. Replacing your AC can be a very costly so, Ask Mark first and you can save money. If your AC System broke down Call Mark now and we will send your a tech 5 star service.